Let us source you a property
Find you a tenant
Fully manage the property
RE-MORTGAGE VALUATION PACKAGE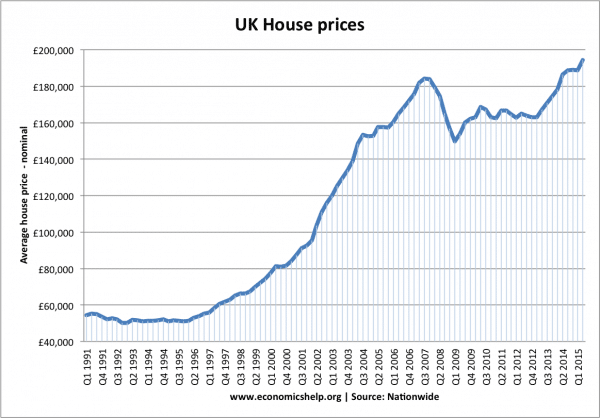 How to get the best property valuation you can?
3 EASY STEPS:
1. We will meet the surveyor on site.
2. We will run through the refurbishment- give the surveyor physical proof via facts, figures and photos (before and after).
3. Give the surveyor a Rightmove Best Price Guides for both rent and sales valuations for the end market value.
All this for £150.00 plus VAT